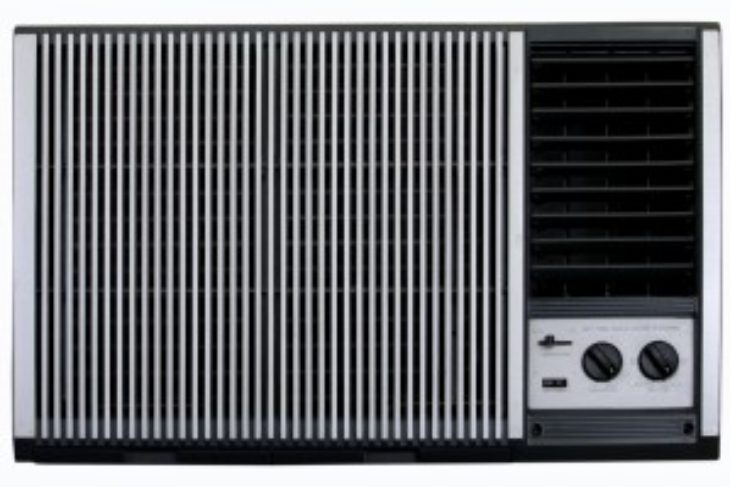 Advice and News, Hints & Tips •
To repair or replace your air conditioner – How to decide
---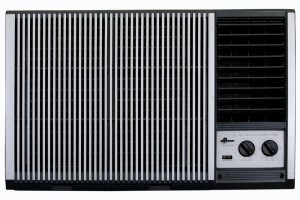 5 Questions you need to ask…
Like all our appliances, eventually the time will come when they've almost reached the end of their working life and it's time to retire them to the scrapheap. Homeowners who are running an air conditioner of a previous decade may find it's costing them more than necessary, even if it otherwise appears to be going strong. There can be many different circumstances when it makes more sense to repair than replace and vice versa and the H&H Brisbane Air Conditioning explain the things to assess to determine what the best course of action will be.
1.     How old is your air conditioner?
If your split system is older than 7 years and regularly has problems with reliability and breakdowns, it probably makes sense to replace it with a newer model. Replacement parts can also be hard to source for systems over 7 years old.
2. Has the system been regularly serviced and maintained?
If your system has been regularly serviced and maintained it will continue to run more efficiently and will have an extended life than if it has never been serviced.  If there are any repairs to a system that has not been well maintained they are likely to be very expensive and can tip scales in favour of a replacement being the better option.
3.     Is the air conditioner costly to run?
What is the star rating of the air conditioner? If it's an older window mounted model the chances are that it's a system with a much lower star rating and it's costing you a lot to run. Even if it's still working fine, we will sometimes recommend a new system since the costs far outweigh those of running and old inefficient system. It's always worth finding out how much you are spending on your system and comparing that against the running costs of a new split system.
4. Is the system meeting your needs?
It's obvious but there's little point repairing a system that's not large enough or powerful enough for the needs of your family. If you want more from your air conditioner including new features like smart phone operation, sleep timers, and inverter technology then it makes sense to invest in a new model.
5. How much can you afford to spend?
If you're on a budget you may want to hold off on a new AC system for now and get your current air conditioner serviced. Your budget is undoubtedly one of the biggest overriding factors that can determine whether you repair or replace. Don't be tempted to buy a cheap replacement model from the hardware store or over the internet as it won't do what you need it to, will be costly to run and will not stand up to the needs of your home.
Our H&H Air Conditioner repairs team can give you an impartial and honest assessment and will not try to sell you a system you don't need. For an inspection, servicing, assessment and repair of your current system contact us today on (07) 3276 1800 in Brisbane or (07)  5477 1777 for our Sunshine Coast branch.