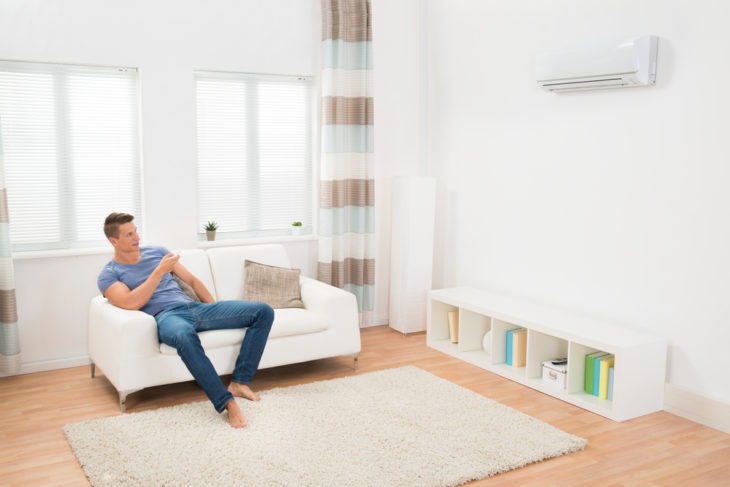 Advice and News •
How to compare air conditioning's performance Part 1
---
Knowing how to compare air conditioners is vital if you are thinking of buying a new unit or would like to simply measure how efficient your current one is. Here at H&H Air Conditioning Brisbane and Sunshine Coast we strive to help customers not only choose the best air conditioning unit for their home or office, but also to provide helpful and useful advice and information to help them get the most from their air con system.
Continue on reading as we share with you the three main indicators to compare air cons.
There are three questions you should ask your provider when choosing an air conditioning unit 1) Is the unit energy efficient? 2) How much noise does it make? 3) How much comfort does it provide?
Energy Efficiency
Furnaces, which are used for heating, have different rating known as Annual Fuel Utilisation Efficiency. When a unit displays that it has an AFUE of 80% it means that 80% of the gas is used for heating and the other 20% is pretty much wasted.
An air con unit with an AFUE of 80% is considered "mid-efficient" while units with a rating of 90% and higher is considered "high efficiency".
The higher the AFUE rating the more expensive the unit will be; however they are more energy efficient and the energy bills will be lower. In the long term you will save more money and the investment will be worth it.
On the next article we will discuss other ways to compare by using AFUE ratings. Next time we will talk about other energy efficient ratings and the importance of knowing how much noise the units emit and how comfortable they are to have in your home or office.
If you would like more information or enquire about our air conditioning services, contact us on (07) 3276 1800 Brisbane or (07) 5477 1777 Sunshine Coast!