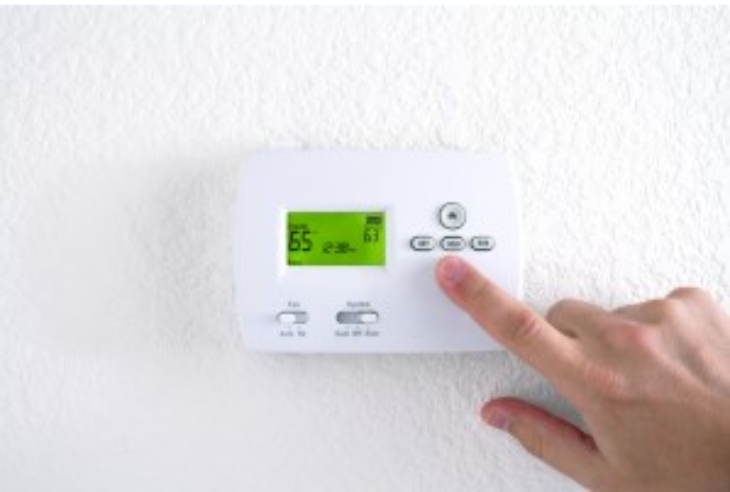 Advice and News •
Do you have questions about the best air conditioning for the climate in Brisbane
---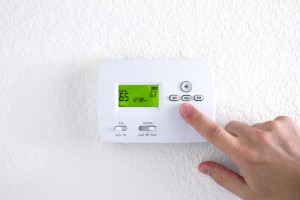 Queensland has some of the most extreme weather in the country. From flash floods to heat waves we can really get it all, sometimes in the same day. When you need to keep cool, air conditioning is the most effective option. There is a lot of information out there and some of it is really important to understand before you choose what will be the most suitable option to keep your Brisbane home cool in summer, and warm in winter.
We are asked a lot of the same questions all the time, and we have created articles designed to answer these questions for you. From choosing the right sized air conditioner, to understanding energy ratings we have all the answers you will need. And, if you can't find them with the links in this article, give us a call on (07) 3276 1800 if you are in Brisbane or if you are on the Sunshine Coast call (07) 5477 1777. Alternatively you can fill out our contact form by clicking here.
Here are some of our most commonly asked questions, and some of the most important information you need to have to help you choose the best option to suit both your needs and your budget.
What does energy rating mean?
The energy rating is a quick reference system to help you understand how much energy your air conditioner will use. There is also a star system; this helps you to understand how efficient the air conditioner is. To find out more click here.
Do you need a reverse cycle air conditioning system for your Brisbane home?
A reverse cycle system can cool your home in summer, and keep it warm in winter. Depending on your home you may not need this system. For more information about the pros and cons of reverse cycle options click here.
Why does the size of the room matter so much?
The size of the room has a direct impact on the requirements of the air conditioning system. A large room will need a more powerful unit, and a small room will obviously have a lesser requirement. Getting this wrong can be really expensive and very frustrating. A large room that doesn't cool properly is no fun during summer, and it gets very pricey as well. For more information about room sizing, click here.
These are some of the most common questions we encounter, and this is also some of the most important information you can have. We are air conditioning experts in Brisbane, and as such, we are also happy to provide you with advice and information.