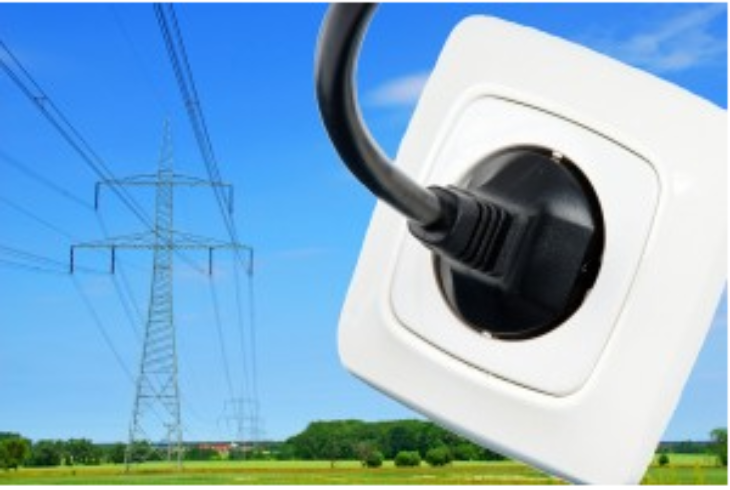 Advice and News •
New AC Systems: Better Looking, More Efficient and Peak Smart
---
Gone are the days when you had the choice between ugly and uglier when it came to selecting an air conditioning system. We're talking about the boxy and chunky window mounted air conditioners of the last century, which as well as being ugly are miles behind current models when it comes to their efficiency.
Thankfully due to technology advances the models that we offer here at H&H Air Conditioning are not only more discreet and nicer looking, they also have better a more sophisticated and streamlined design. Even better is the fact that a new air conditioning system also has the ability for PeakSmart use, which will reduce their running costs during peak usage periods.
But what exactly does PeakSmart refer to? We give a brief outline in our latest post
What is 'Peak Demand'?
Since most people use their air conditioners in Queensland between 4-8pm, this creates what is known as peak demand where the most pressure is placed on energy networks as people. There are millions of dollars each year spent on infrastructure to help cope with this demand, which can partly be attributed to rising power costs. PeakSmart technology is one way to reduce the impact on peak demand on electricity networks.
How does peak smart technology work?
PeakSmart AC systems work by having a signal receiver which is controlled remotely by your energy supplier. When electricity consumption reaches peak demand, the system is engaged to cap energy usage. This helps to ease pressure on networks, and reduces operating costs of an AC system.
Does it impact my comfort level?
No, on occasions where your energy use is capped, the effectiveness of the system will not be compromised. In a series of pilot tests there have been no adverse impacts on customer comfort recorded. Additionally once the technology is set, you can forget about it as it works automatically.
Did you say rewards and rebates for Queensland customers?
We sure did. Even better, Energex offers generous 250 dollar rebates to South-East Queensland customers or $500 dollars for ducted air conditioning, customers who install a new AC system with PeakSmart technology. Click on the link above for details on how to apply.
If you have been thinking of upgrading your air conditioning system to a newer better looking and streamlined system, make sure you ask us about Peak Smart technology. Here at H&H we have a number of brands with the technology ready to use, so don't hesitate to contact us and start saving money NOW!